"Private, do you know what that smells like? It smells like victory!"
"Private Joker; hell, I Iike you, you can come over and f* my sister!"
"Where does he get such wonderful toys? What kind of a world do we live in where a man dressed as a bat gets all of my press?"
"There was me, that is Alex, and my three droogs, Pete, Georgie and Dim, who really was dim, trying to make up our razoodoks about what to do with the evening.,."
Apparently, all 4 decided to smoke a Camacho Barrel-Aged robusto.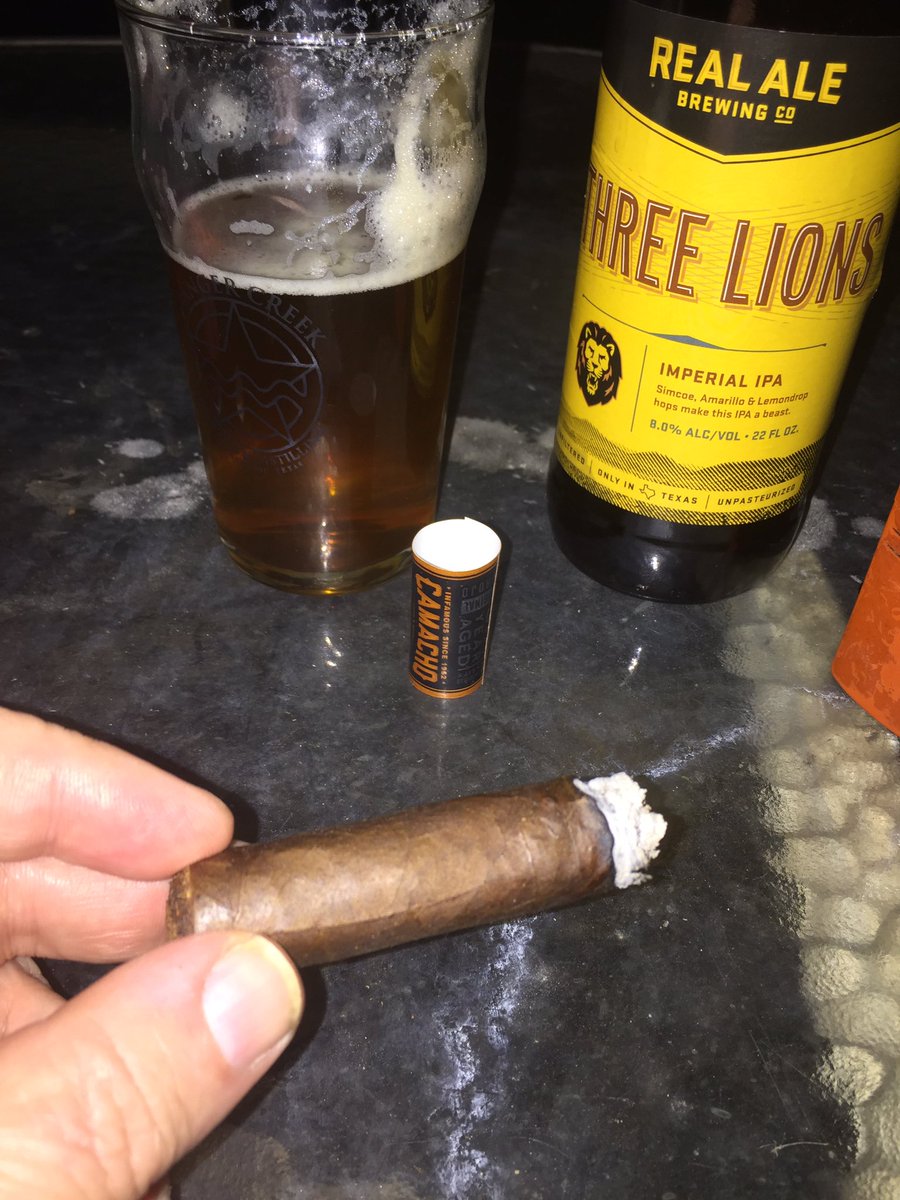 A smooth as silk wrapper; a perfect cut, cold draw hints of very rich leather,
They never napalmed the VC so they could surf; they all made it through USMC training with their sanity intact; the Joker lost to Batman; and Little Alex and his droogs had a Camacho American Barrel-Aged Robusto with their Moloko-plus and never assaulted Billy-boy and his droogies at the derelict casino because they were all so entranced by this cigar that they were all so distracted by the cigar that they never got around to their planned mischief.
Silly? Yeah, probably, but this cigar is so good that it could distract almost anyone from any planned mischief.
While typing all of that up, I have made it through the first third with the ash intact with a truly complex mixture of flavors that almost defy identify description.
The Camacho American Barrel Aged line may or may not be better than sex. You will have to decide that one for yourself,
A completely complex cigar with excellent flavors that defy description. 9.8/10, Joe Bob says check it out.
__________________
El Gringo permanence...
El perro, el perro, es mi corazon.
El gato, el gato, el gato no es bueno.
El Jefe es cantante,
El Jefe es muy famoso
El Jefe es el hombre con el queso del diablo.
El perro, el perro, nunca sin raison
El gato, el gato, el gato es obseno
El Jefe es caliente, El Jefe es carinoso
El Jefe le da besos mejor que su esposo
What Would TOJE Do? Þ £